---
Get new materials every month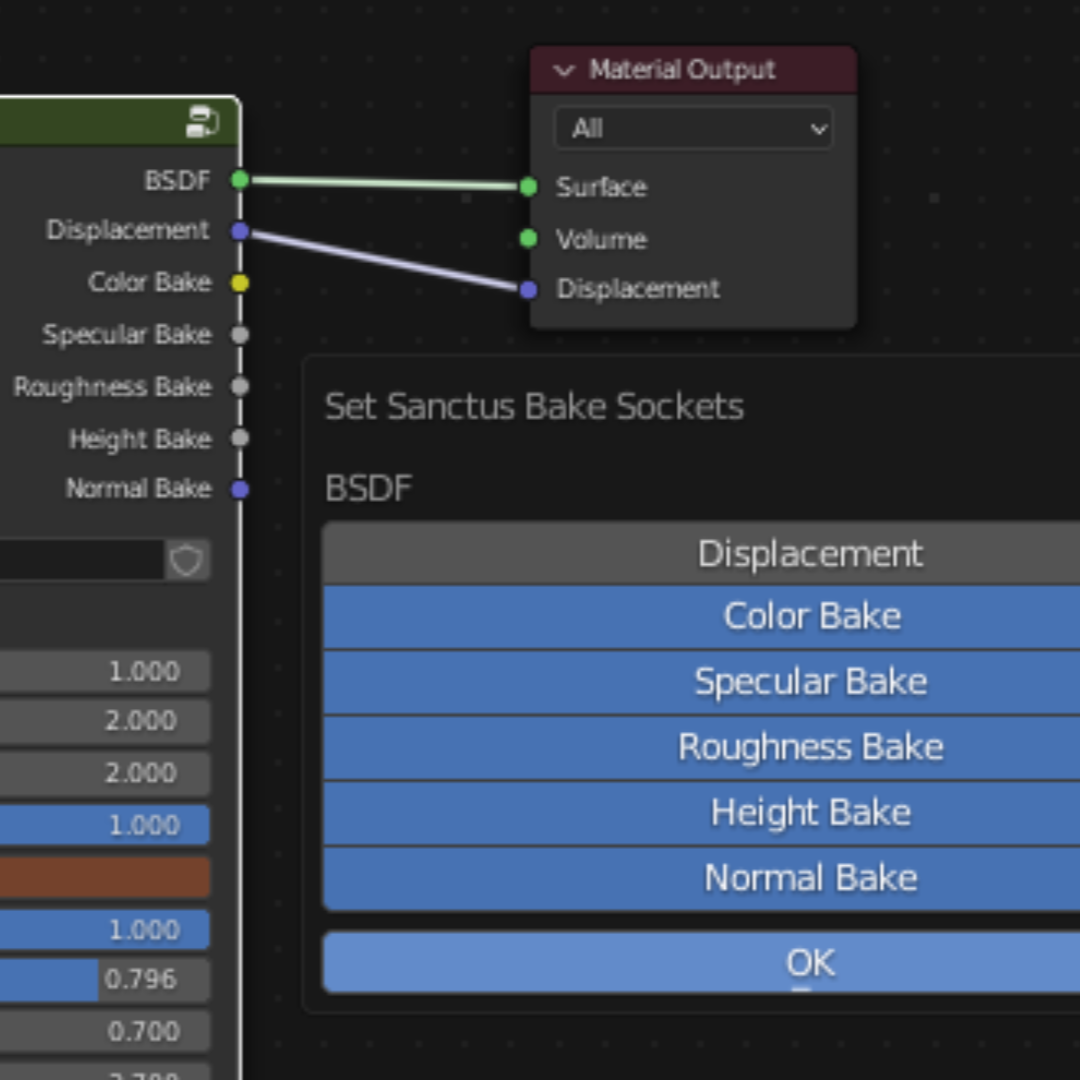 Bake the materials to reduce processing time or use them in other programs like Unreal Engine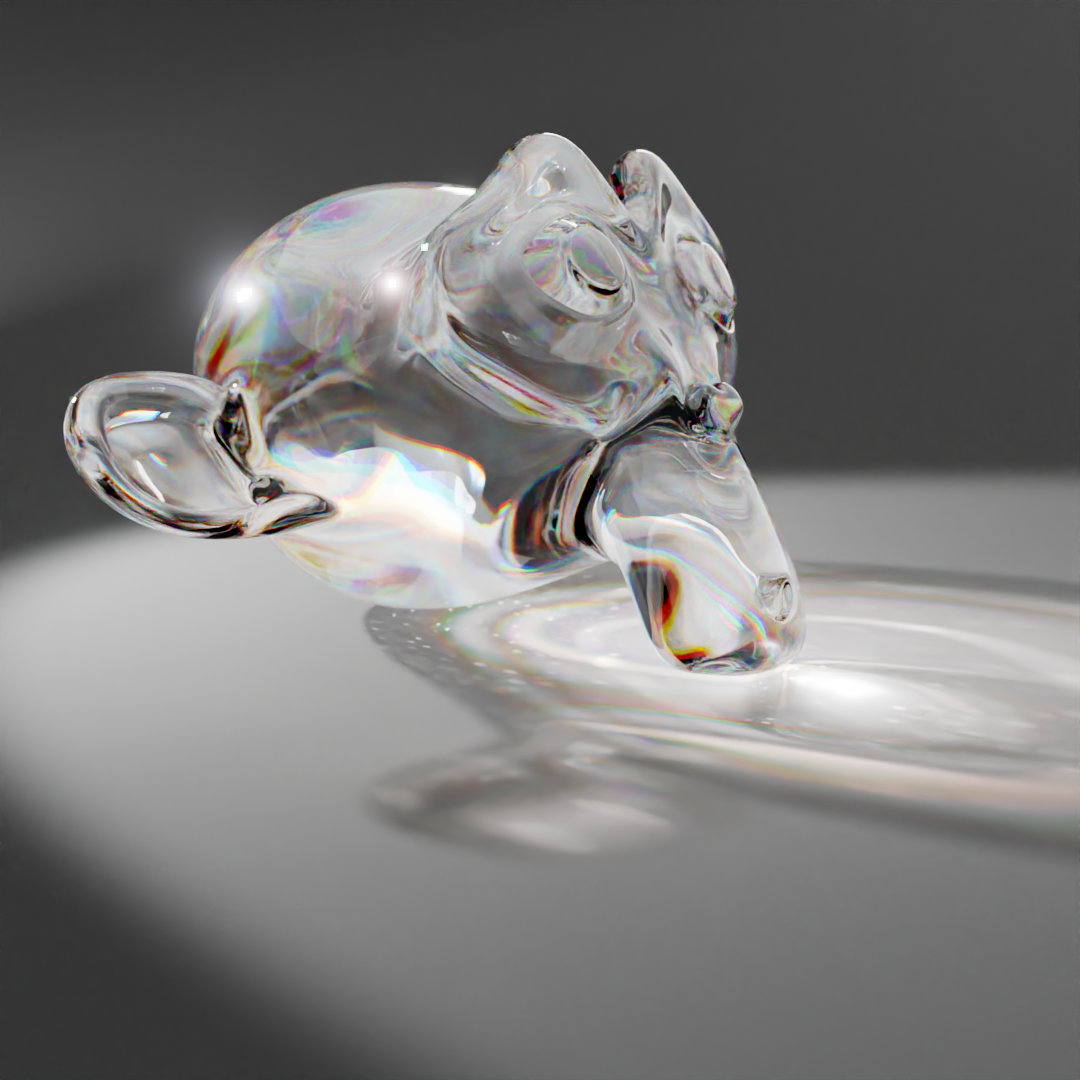 Fake Caustics and
Dispersion
Glass with fake caustics and dispersion.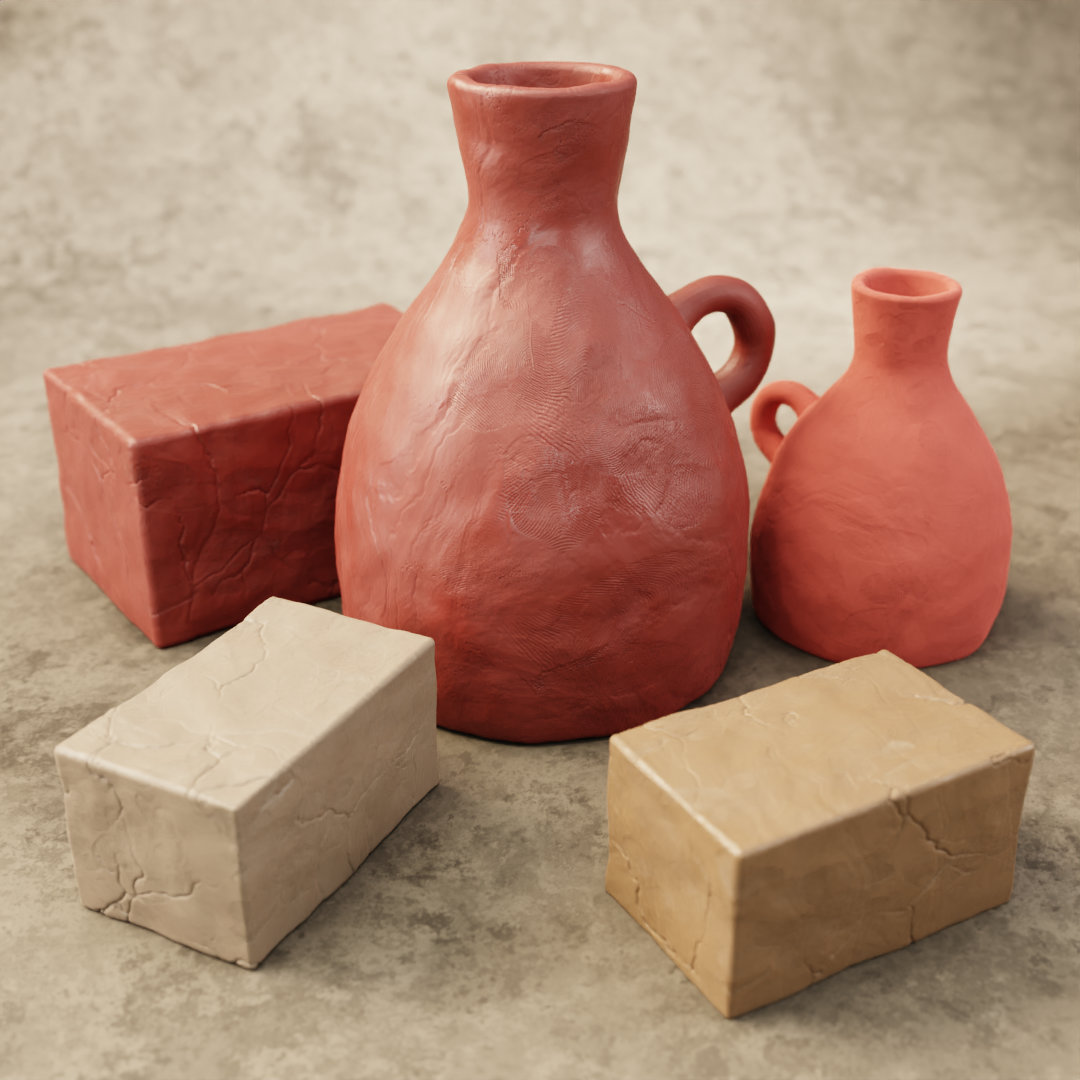 Pottery Clay material added in version 2.00.0
HIGH QUALITY
PROCEDURAL MATERIALS
---
Get realistic results with a wide range of high quality procedural materials.
---
Just select the material from the library and assign it to your object
---
If you prefer not tu install de addon, you can use the Asset Browser version instead.
---
Create infinite results with the variety of adjustable settings on each material.